Truffle Square B2B Services for
'Sacchi Tartufi '
Sacchi Tartufi's extensive range of truffle products and the presence of precious Italian Truffle varieties makes a perfect fit for B2B demands and opportunities, including Online Ordering of Fresh Truffles & Truffle Products. Saachi Tartufi manufactures, exports and ensures timely and swift delivery of all things truffles all over the world.
Please write to us if you are intersted the ultimate truffle experience as a  retail trade, wholesale trade or restaurant owner or a chef, and we will respond to you within 24 hours of working days. You can also download our complete catalog of products and get in contact to get our weekly fresh truffle quote according to seasonal availability.
Our range covers an ample amount of Truffle Gastronomy Creations to accompany in your truffle appreciation experience.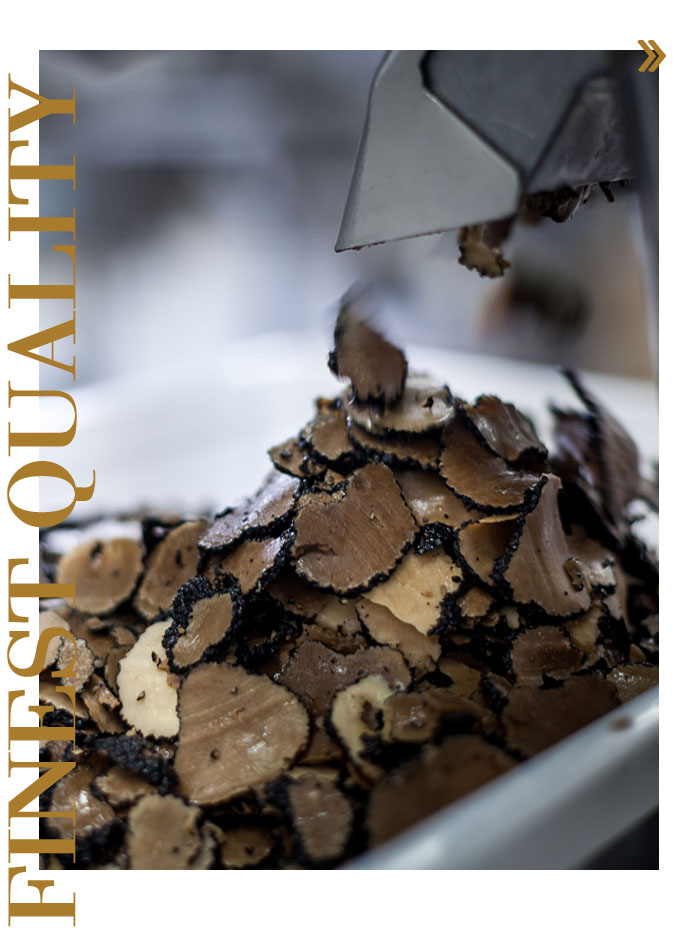 Watch our Manufacturing Facilities
High-quality Italian Truffles by Saachi Turtufi ensuring a level of preparation with ISO 22005, ISO 9001: 2008, IFS food and BRC food standards. Watch our company presentation video of our manufacturing facilities which can fullfill any B2B Online Ordering Fresh Truffles & Truffle Products needs.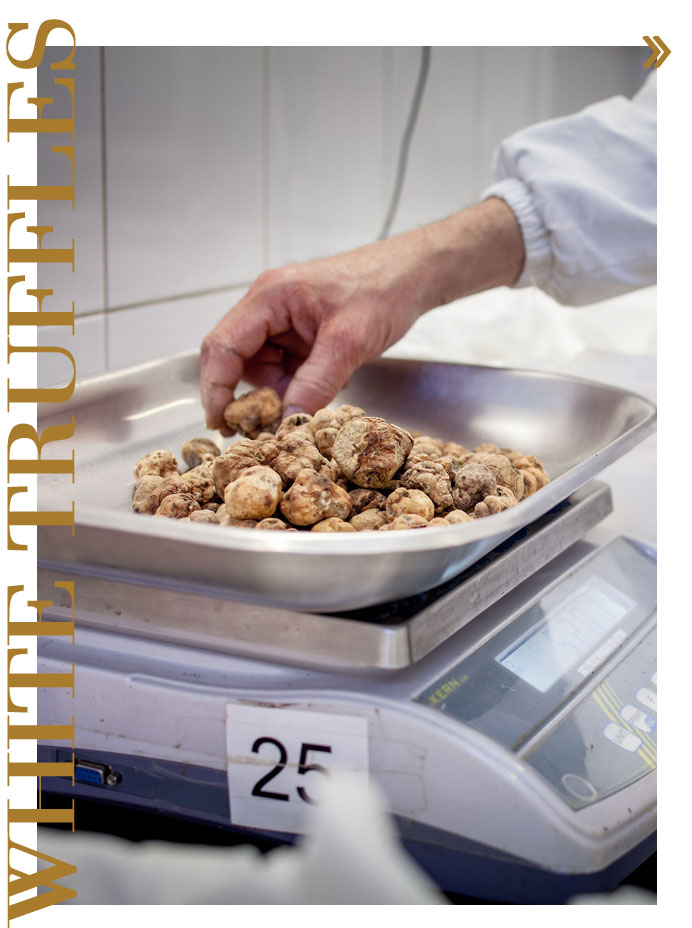 Sacchi Tartufi sources its fresh truffles straight from local truffle hunters who take pride in the old tradition of truffle hunting that respects the precious natural habitat of truffle. We take pride in delivering high quality fresh truffle straight from the uncontaminated hills , carefully packaged and delivered precisely with care to ensure the freshness and satisfaction upon delivery.